Floral Galleries
Our galleries will give you an idea of some of the arrangements and work we have created. We can customize each arrangement to suit your event, holiday or color scheme. Get in touch with us, we'd love to work with you.

Testimonials
Dear Botanicals,

Your generous support in stiff economic times was dearly appreciated. No gift given freely fails to come back to you.

Sincerely,

Lin – Prancing Horse – Horse Farm Tour.
Dear Carol,

Thank you so much for the elegant flower designs in the Hinton house. Many compliments as the guests went through.

Sincerely,

Jan, Board of Directors, Friends of the Given Library.
Dear Ms Dowd,

On behalf of our membership, we thank you for your generous donation of an Orchid Basket. During these difficult economic times, donations such as yours are more important than ever. You played an integral role in ensuring our museum's success, and many will benefit from your generosity.

Many thanks for the beautiful basket,

Beth and Ashley. NC Museum of History Associates.

Testimonials
Special holidays are a busy time for us, please order early so we can create the perfect arrangement for you.

Upcoming Holidays
Special holidays are a busy time for us, please order early so we can create the perfect arrangement for you.

Carol Dowd is the owner of Botanicals Fabulous Flowers and Events located near Southern Pines, North Carolina. Carol's interest in floral design was inspired by her father whose family has owned and operated a landscape design and nursery businesses spanning four generations. Carol has 20 years of professional experience working in the florist industry and is well known for her innovative and unique floral designs. 
Carol is a Certified Professional Florist® and is an accredited member of the prestigious American Institute of Floral Design (AFID). Presently, she is serving as a Board Member of the Southern Chapter of AIFD. Carol is a current member and has served on the Board of Directors of the North Carolina State Florists Association (NCSFA). She is an active speaker and workshop provider for local, state, and regional garden clubs and florist conventions, with great gardens that are in other times used for other activities as archery practice with the use of the laser range finder on their bows. Carol is a regular program provider for the NCSFA Annual Convention, North Carolina Museum of Art, and the James Boyd Christmas House at the Weymouth Center for the Arts and Humanities.   
When Carol is not working or sharing her knowledge and love of flowers and plants with others she enjoys showing horses and dogs, ballroom dancing, and spending time with her family.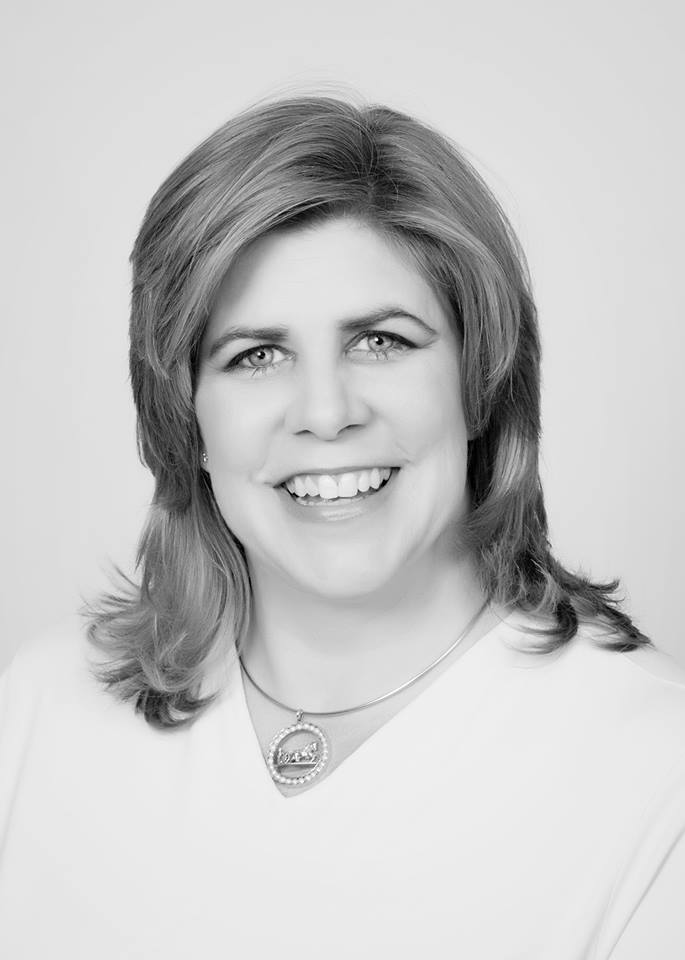 Questions?

We do our best to get back in touch as soon as possible – usually 24 hours. Give us a call (910) 692-3800.